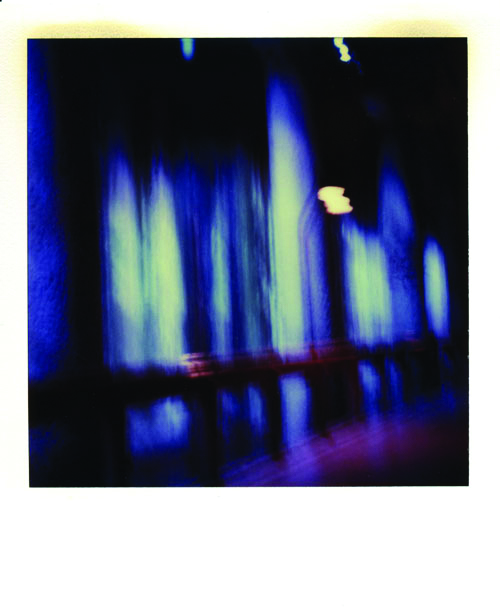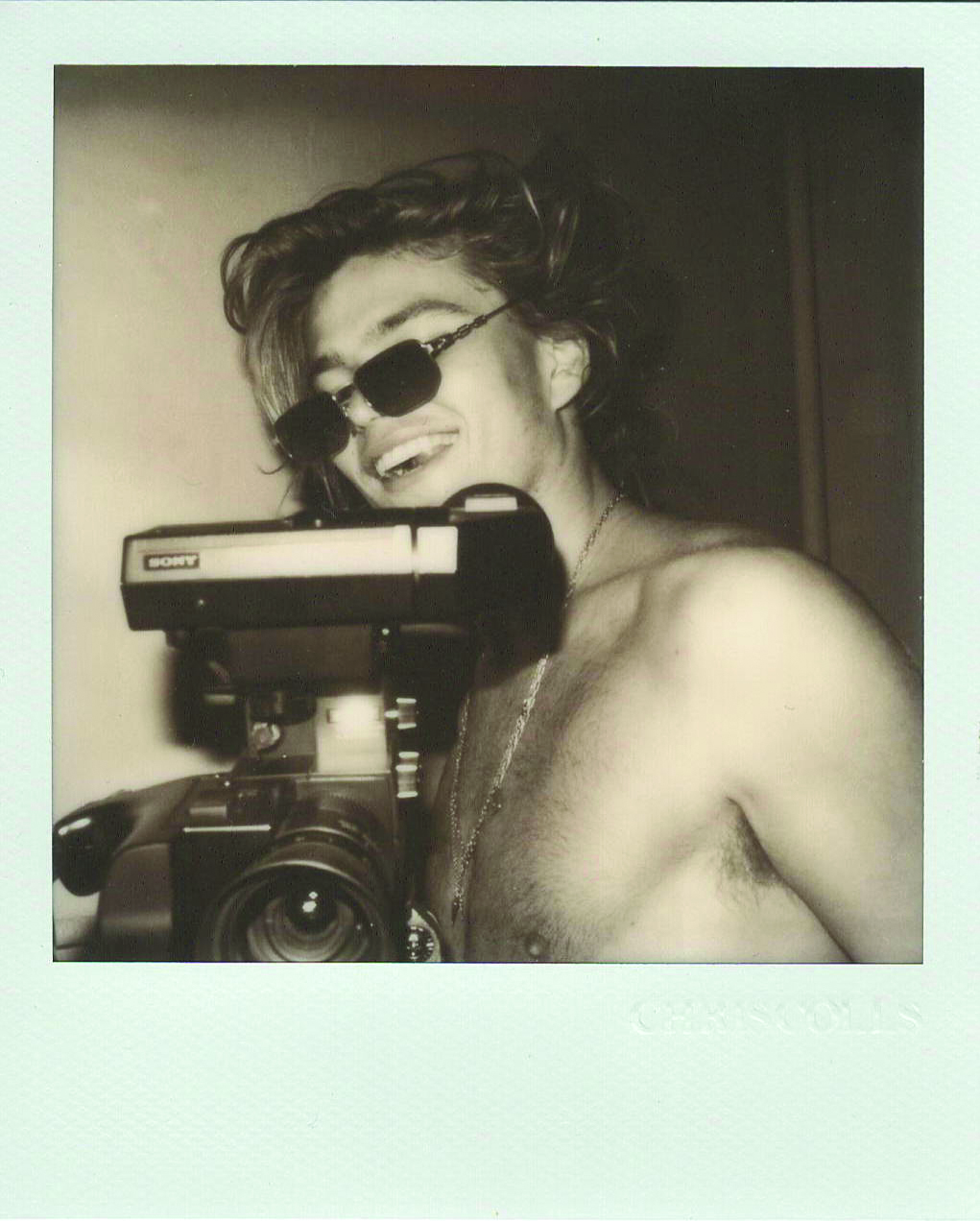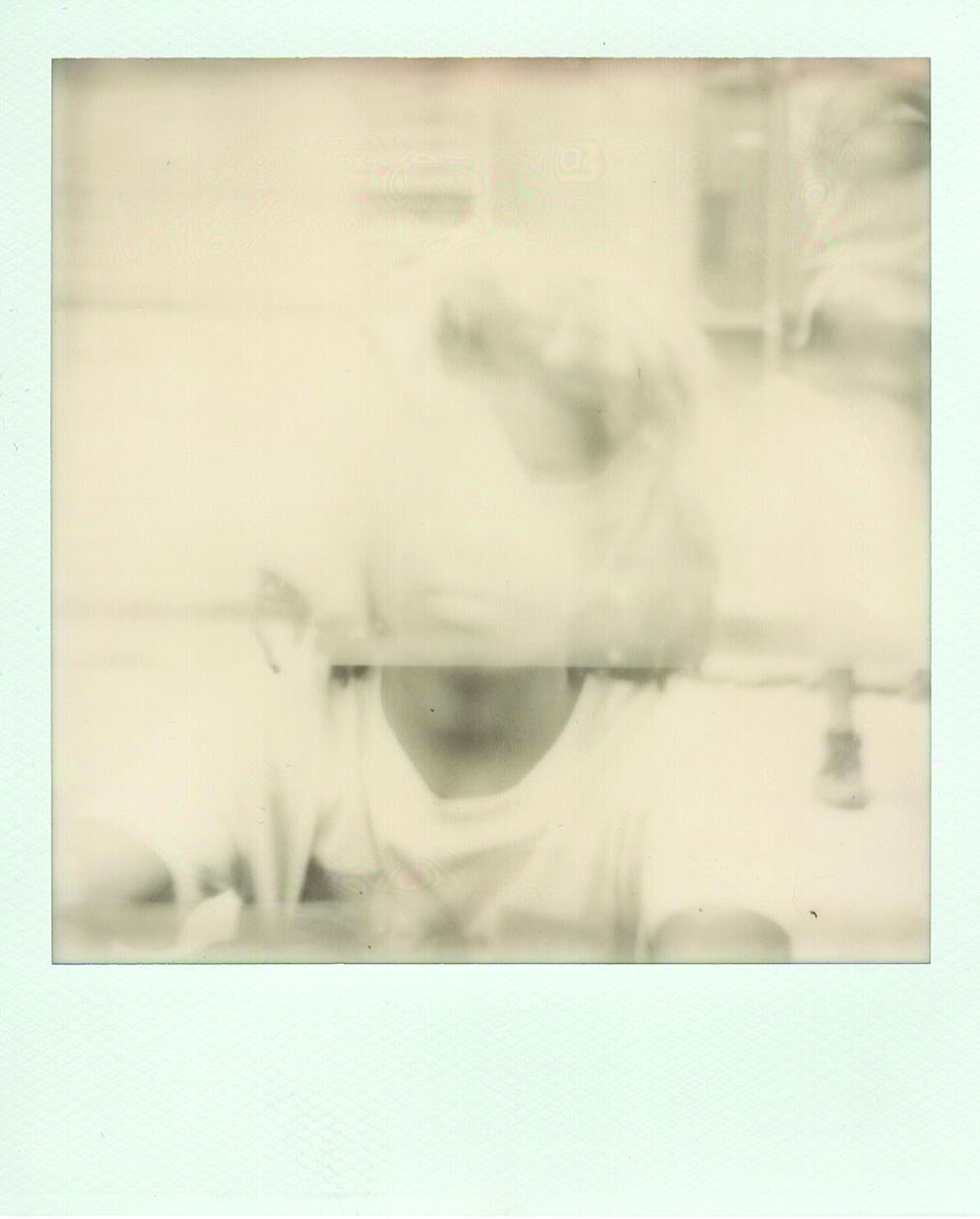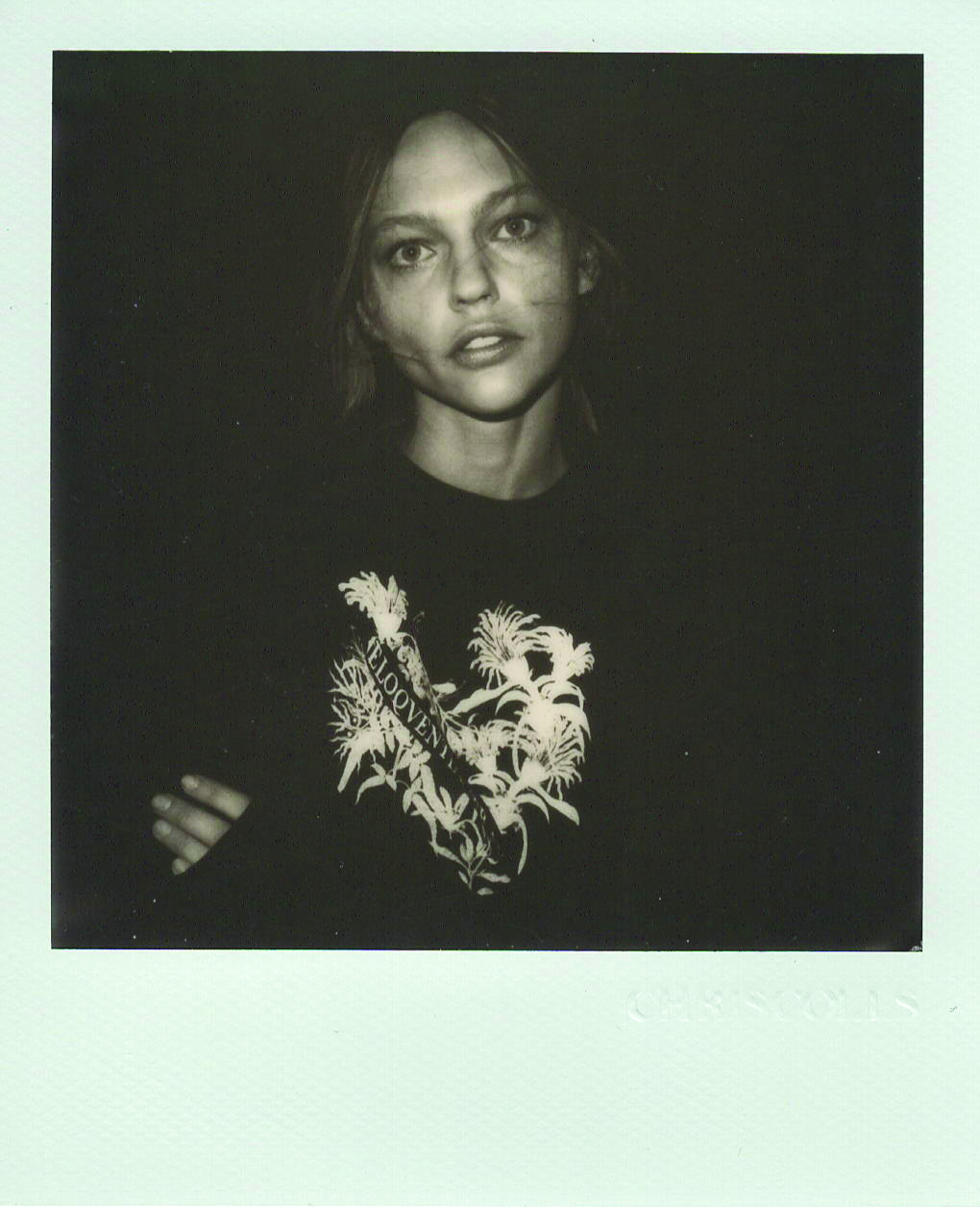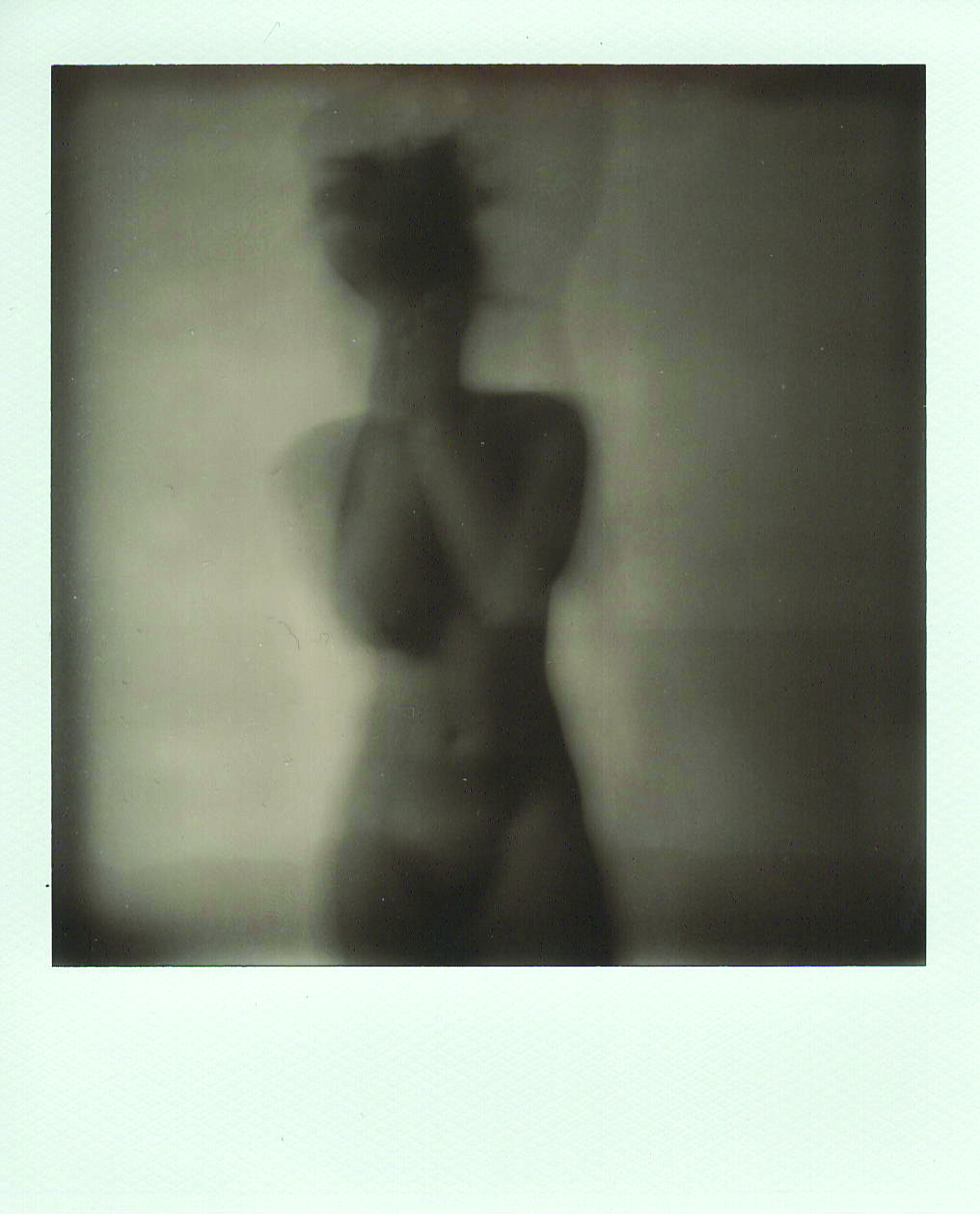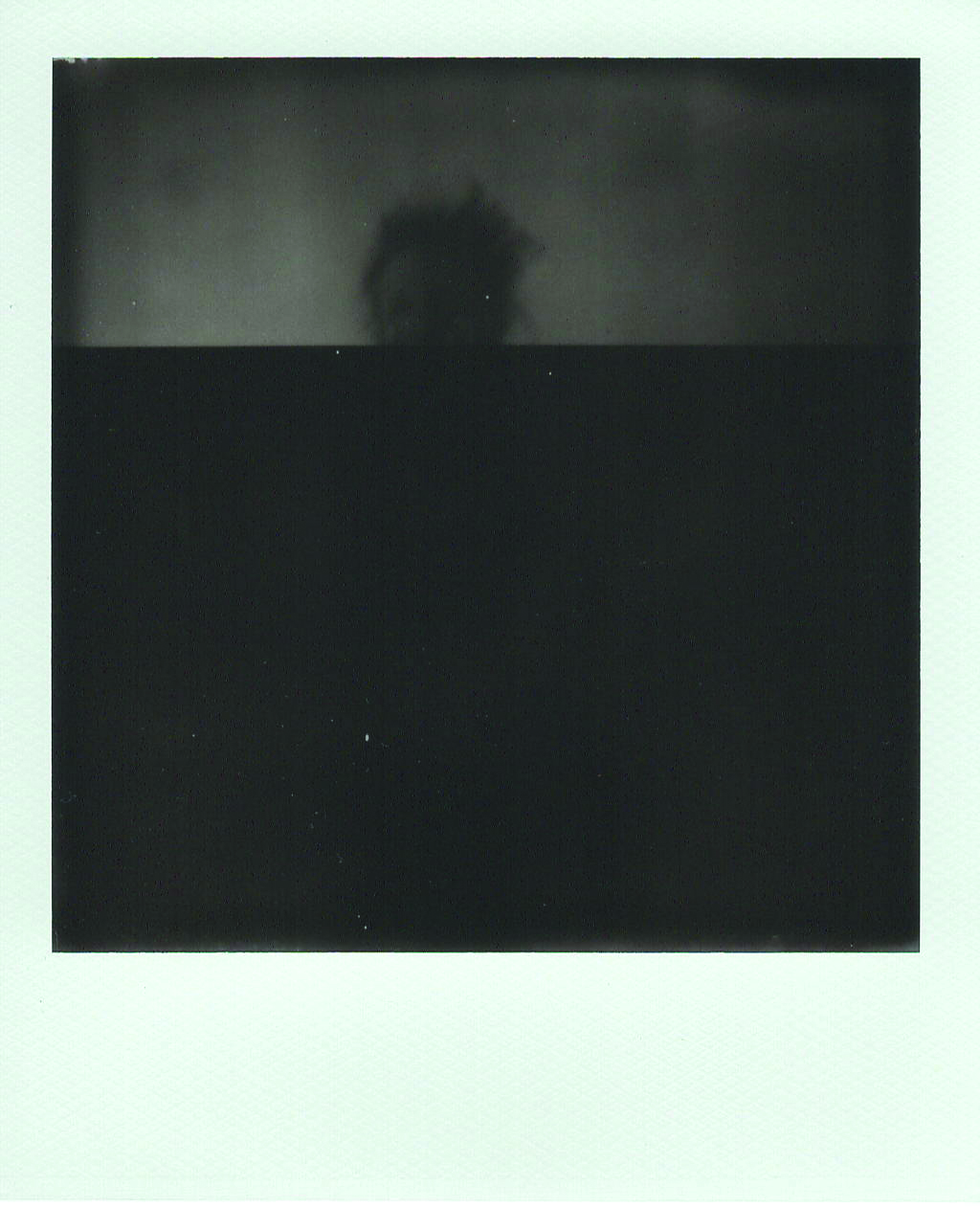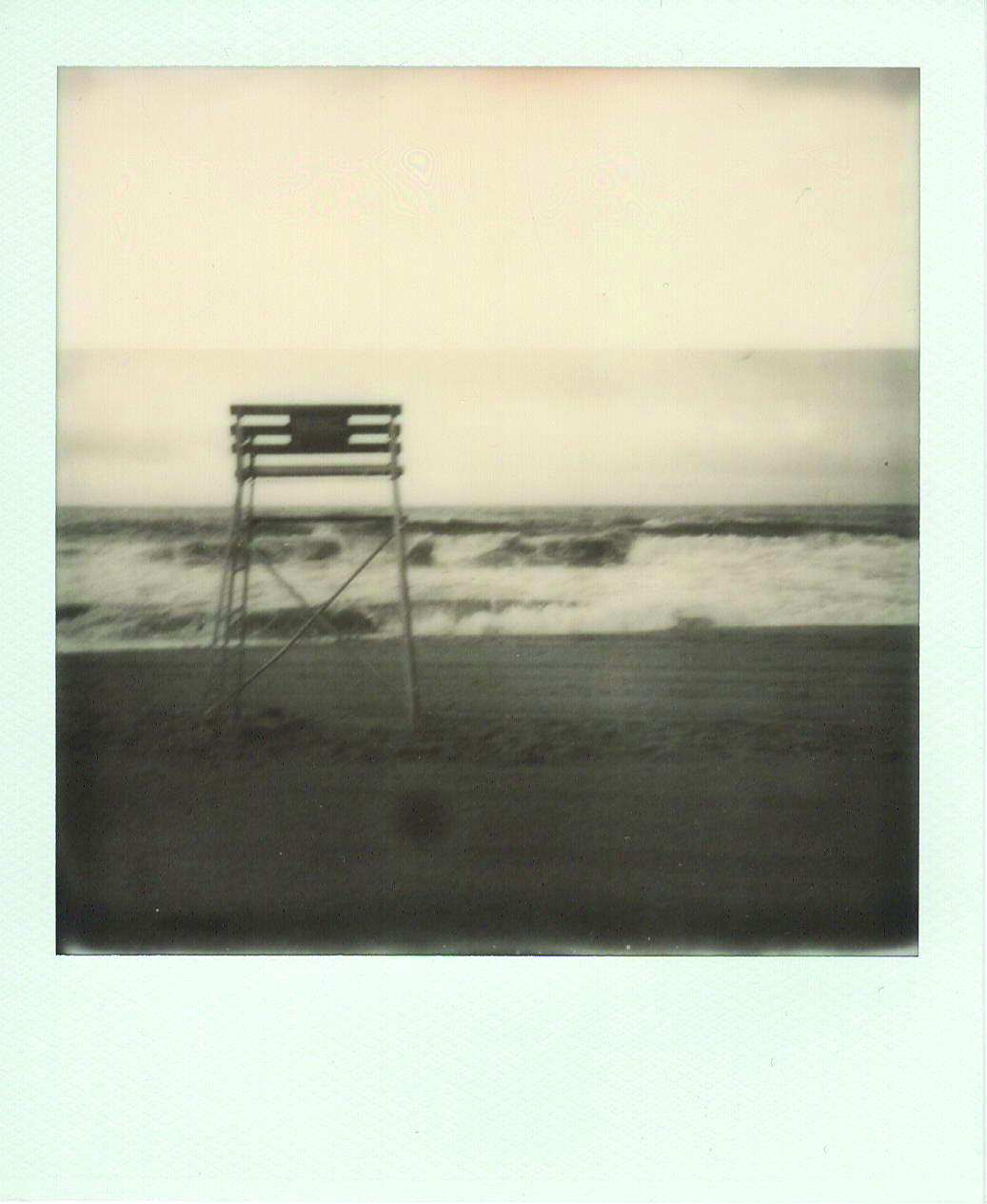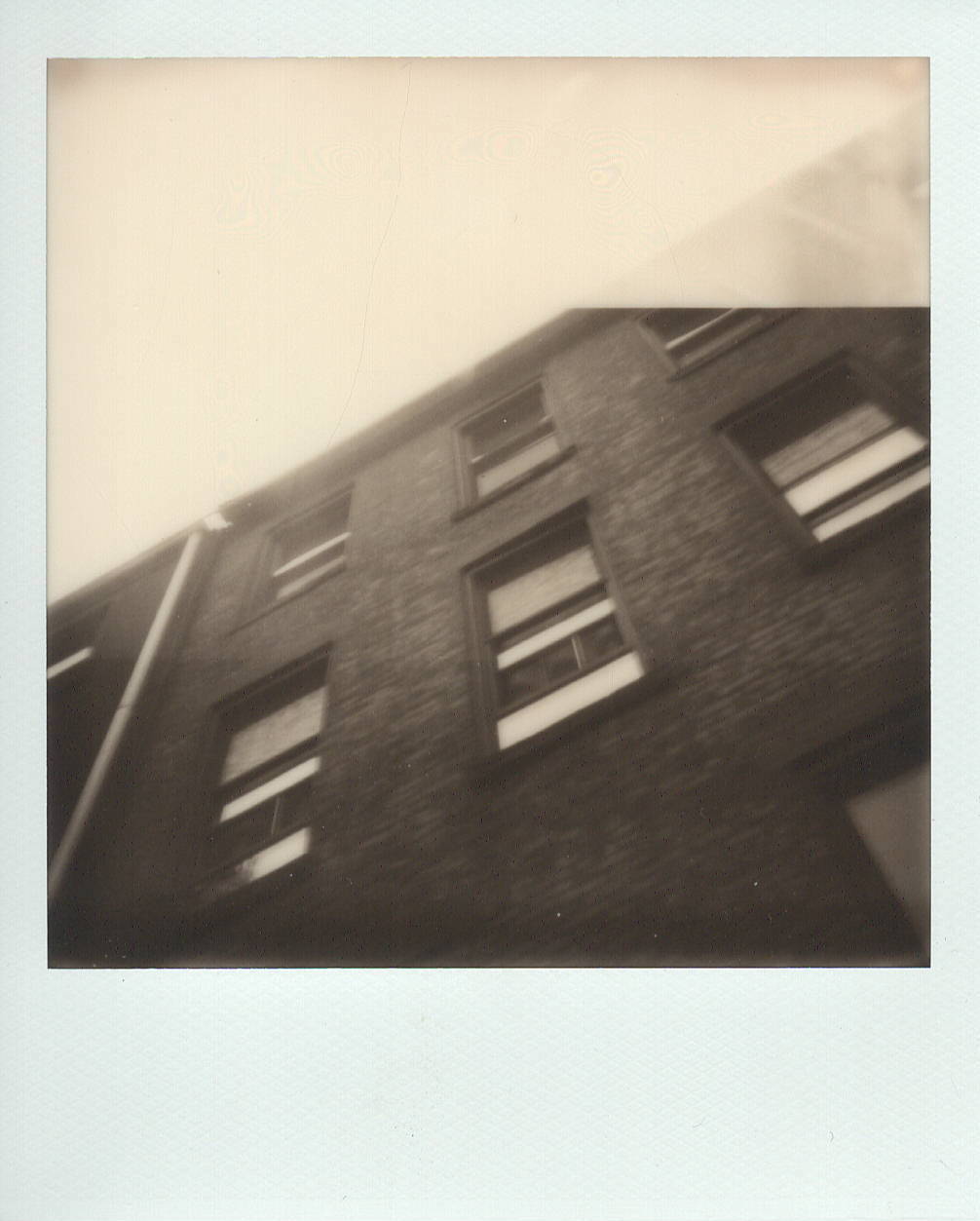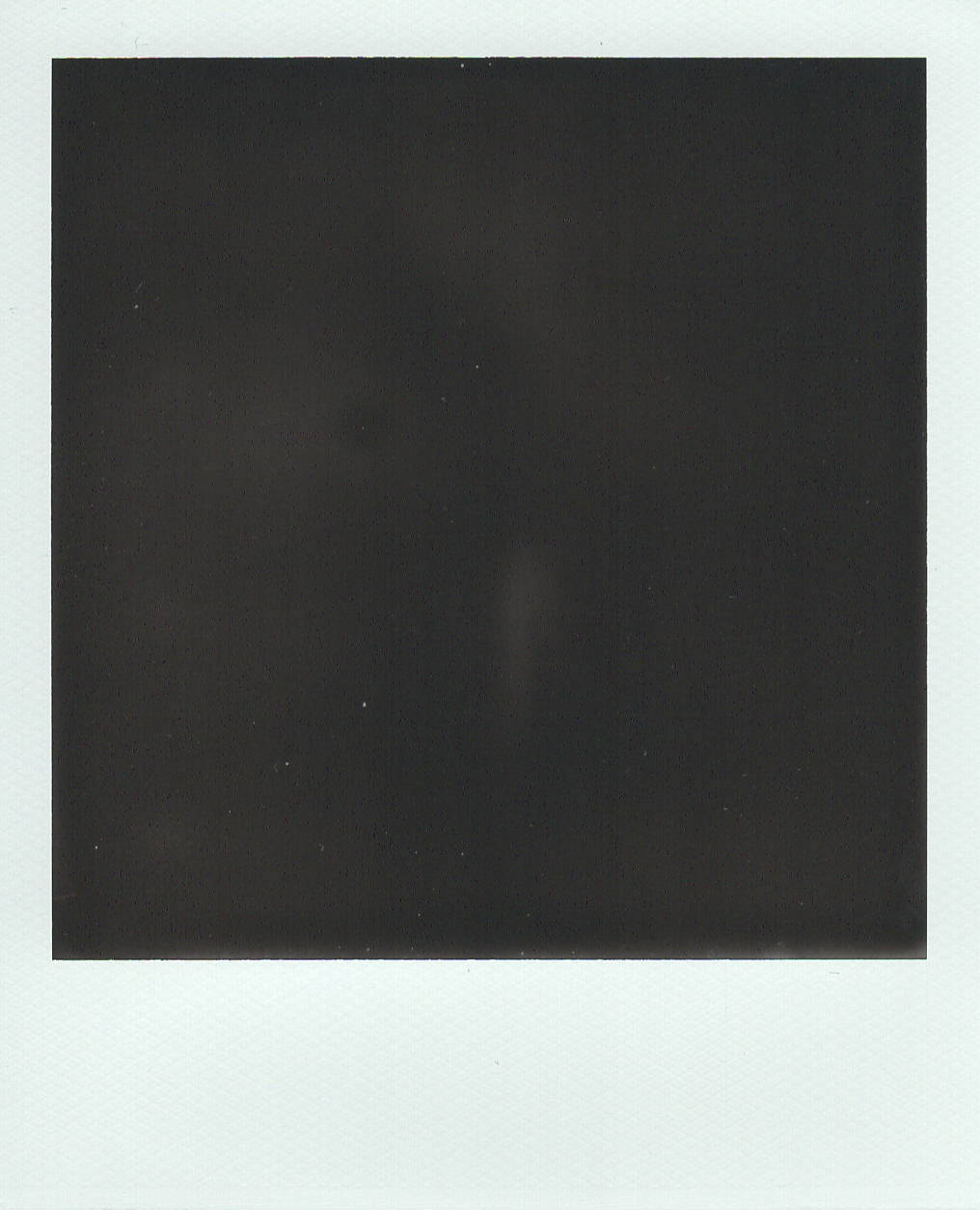 Call for entry
happylucky no. 1 is pleased to announce a call for a submission-based exhibition of Polaroid prints. Titled Instant Satisfaction and curated by Anderson Zaca, happylucky no. 1 will be donating 100% of the proceeds toward anti-gun violence work in Central Brooklyn. We invite you to submit any format of Polaroid instant film photographs. No other variety or brand of instant film will be accepted.
This is an great opportunity to support young Brooklynites that have been organizing against gun violence on the ground for years.
The purchase of your art will support Save Our Streets (S.O.S.) Brooklyn, an anti-gun violence initiative that utilizes a public health approach – as well as the personal relationships and wisdom of people who have lived experiences with violence – to prevent community violence. Since S.O.S. has been in operation, shootings in Crown Heights have gone down from 24 in 2010, to 3 in 2017. S.O.S. is an initiative based out of Neighbors in Action, formerly known as the Crown Heights Community Mediation Center. Neighbors in Action also provides trauma services for young men of color that have experienced violence, robust youth activism and employment programs, and free legal assistance.
Any and all submissions are welcome. Please submit any photographs by November 10, 2018. Mail photographs to 734 Nostrand Avenue, Brooklyn NY 11216 with a complete return address, postage and packaging so we can return your work to you. Please indicate if you allow us to sell it. If sold the money will go to S.O.S.
Please note: Work will be displayed in December per the gallery's discretion. If you do not include a return address and packaging, your work will not be returned.
To learn more about S.O.S. Brooklyn, please visit www.soscrownheights.org
Anderson Zaca was born and raised in São Paulo, Brazil, and moved to New York in 1995 and currently lives in Brooklyn. He studied photography and embarked on a career as a commercial photographer, shooting for such companies as Nike, Dooney and Bourke, Target, Sony and Facebook.